Spillways is a multi-disciplinary building design company with three core services:
Architectural Design
Structural Engineering
Civil Engineering
We look to go on a design journey with the client that is innovative, imaginative, surprising and enjoyable. This is the core value of Spillways and means each project is unique and reflects the requirements of the client.
Spillways thrives to problem solve for all projects throughout the evolution of the project from concept to delivery by working closely with the client through to the contractors.
We are a growing business with a knowledgeable team that work and consult on projects based within London, Kent and surrounding areas. We like to make sure people are satisfied with any work they want doing and won't hesitate to use us again or recommend us.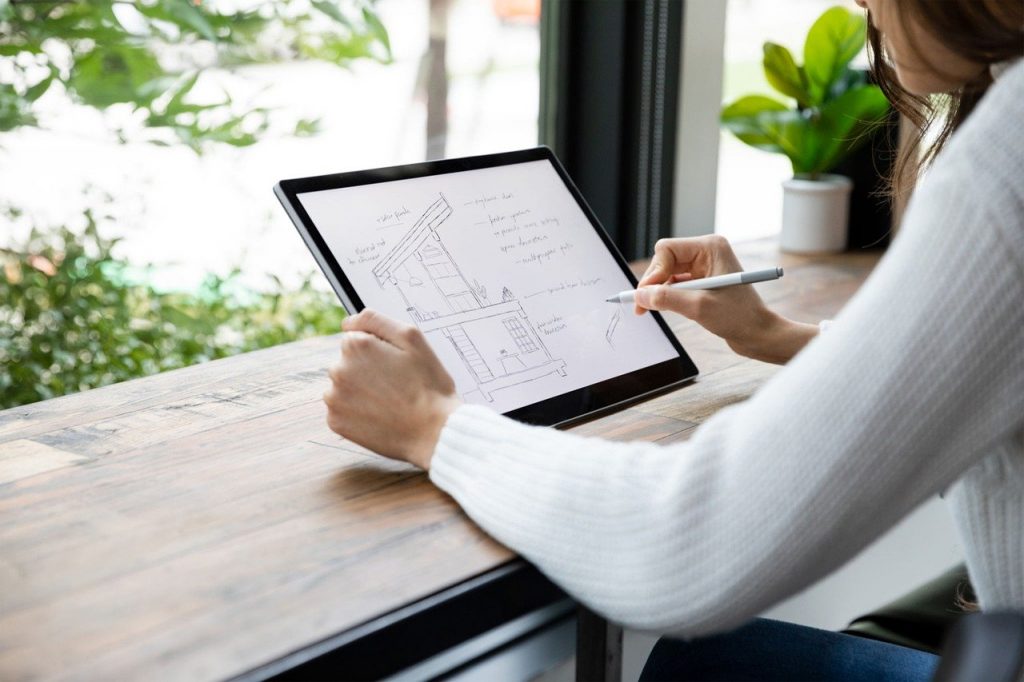 Sanjay Kanadia
– Director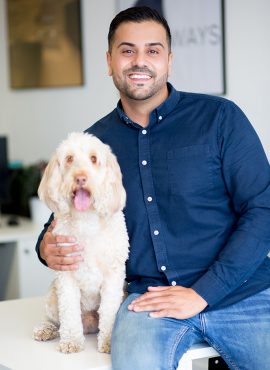 Sanjay Kanadia commenced his career in 2007 as a project engineer within the civil engineering department of a large established firm of consulting engineers based in London. Most of his experience in this industry has been obtained with various large design and engineering practices within London and Kent. He went onto setup Spillways in 2014 and is continuing to grow with his team of expert engineers and support staff.
Susan Beach
– Admin assistant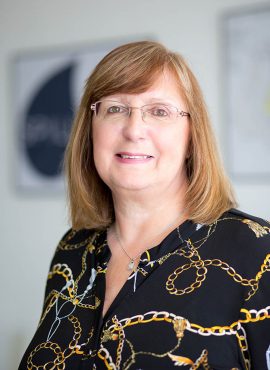 Your first point of contact and will take care of your needs. Sets up project meetings and co-ordinates the office staff.
Martin Brand
– Civil Engineer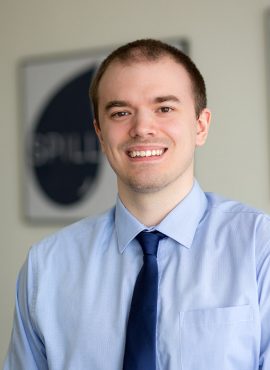 Project Engineer who is runs and manages his own projects specialising in below ground drainage and highways. A graduate in Engineering Science at University who has an eye for detail and Civil Engineering modelling.
Maximillian Herridge
– Architectural Technician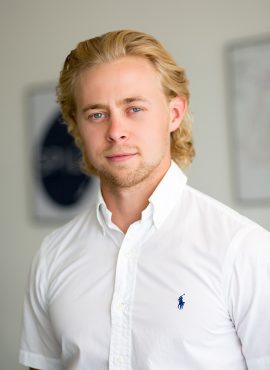 Detailed and creative in his mindset. Prepares designs using existing floor plans and elevations.
Sukhdev Bharaj
– Structural Engineer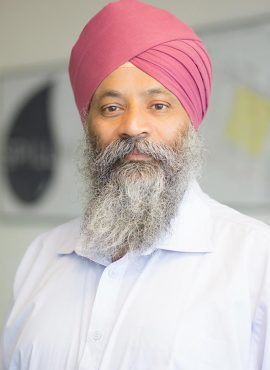 Chartered Structural Engineer with a wealth of experience in steelwork, timber, concrete and masonry design. Sukhdev, graduated from Hatfield University and is a member of the IStructE.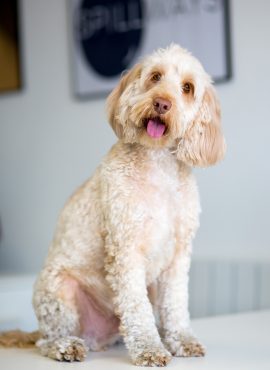 Teddy – Furry and four legged who keeps the office spirit up. Not afraid to get involved in a good tug of war should you be up for the challenge.
Spillways Limited is a local office based in Sidcup.
We are open 5 days a week
Monday – Friday
8.30am – 6pm